Does your company suffer from annoying influences such as dust, wind, rain or birds? At Vervaeke you are at the right address for a tailor-made solution. 
We are specialised in the production and installation of customised screens and gates that prevent these annoying influences. Our products can be used in a wide variety of applications and can therefore offer an improvement in a wide range of project situations.
Together with you, we will gladly look at how our products can add value for you.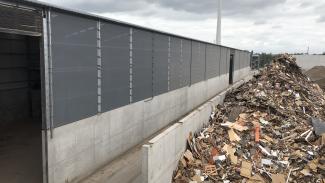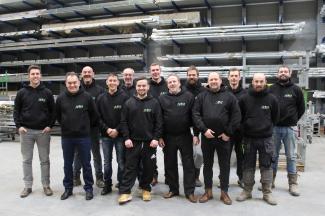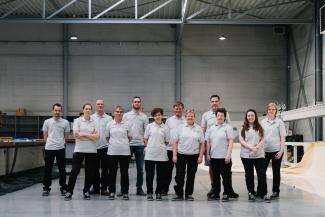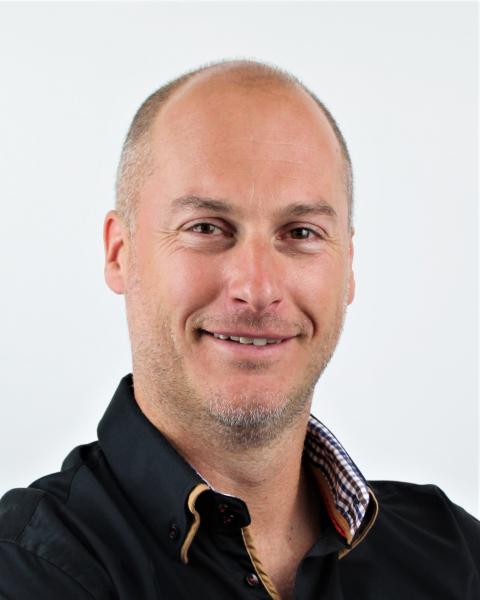 Gert Janssen
Sales Director Industrial Application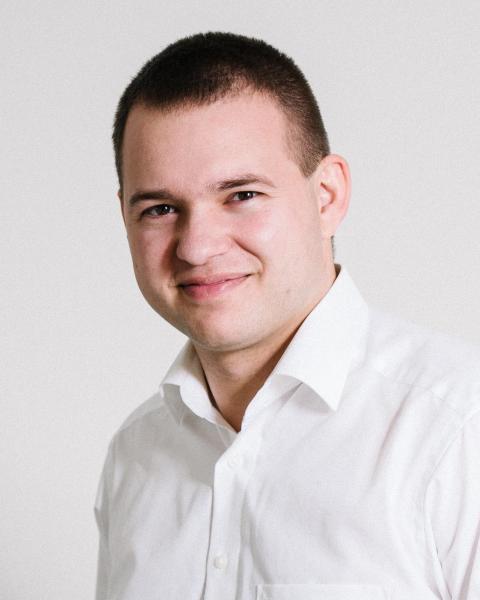 Jurn Dely
Sales Manager / Shareholder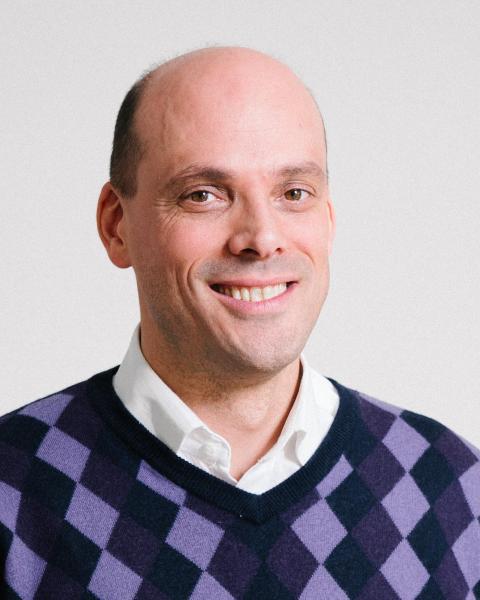 Kristof Blockeel
CEO / Shareholder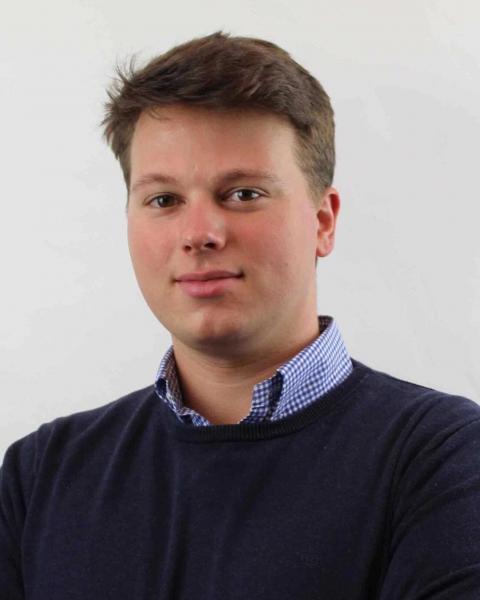 Siebren Vanoverschelde
Sales Representative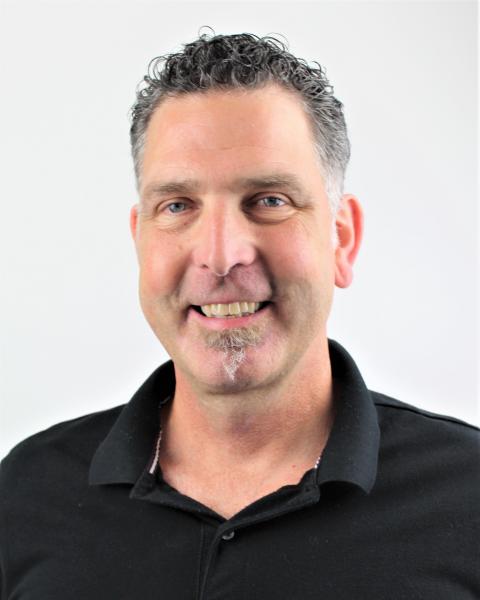 Anthony Luhnning
Draftsman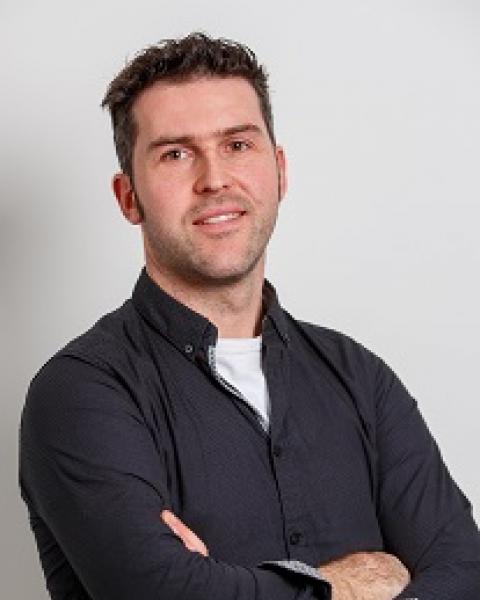 Jan Vanhasselt
Sales Engineer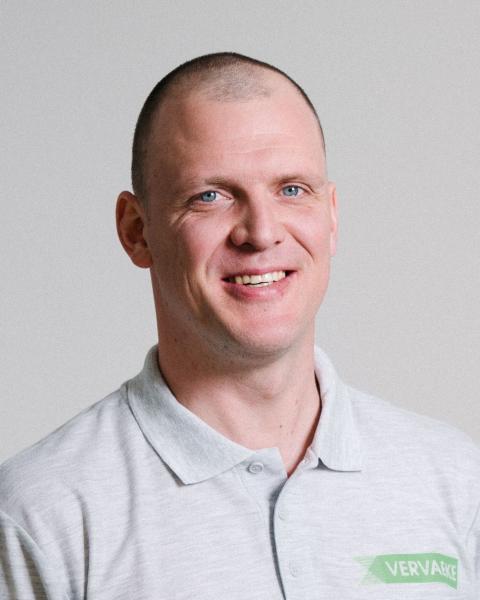 Bert Lammertijn
Production Manager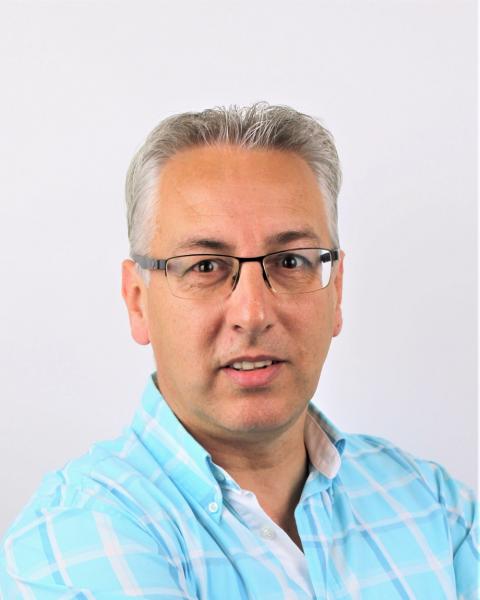 Kurt Decruyenaere
Production Manager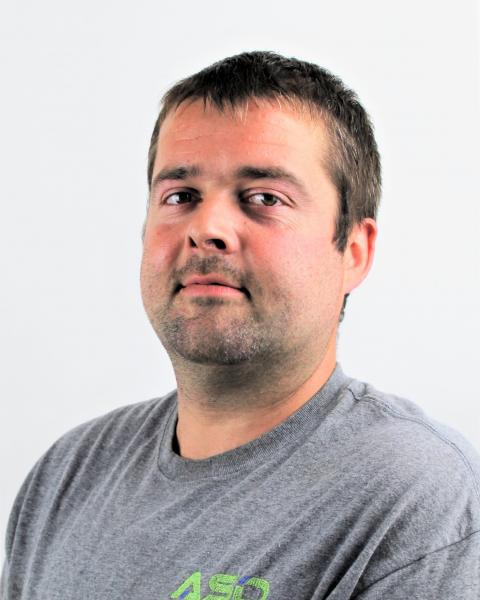 Dieter Deschepper
Head of Installation and After Sales / Shareholder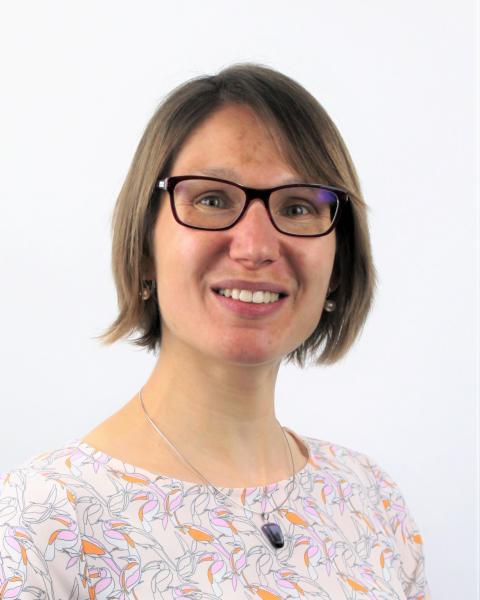 Sofie Geerts
Internal Sales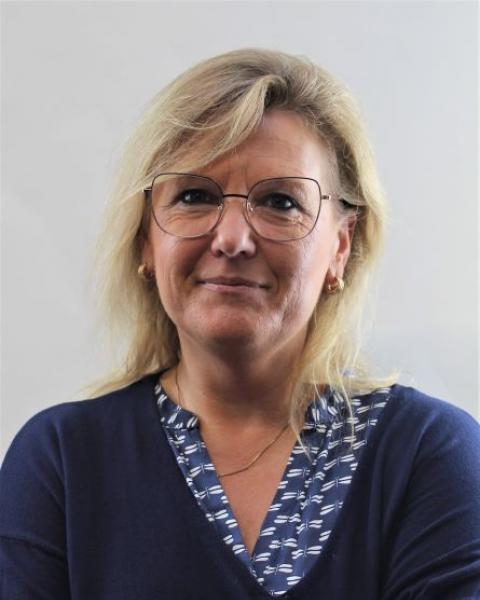 Marianne Goesaert
Internal Sales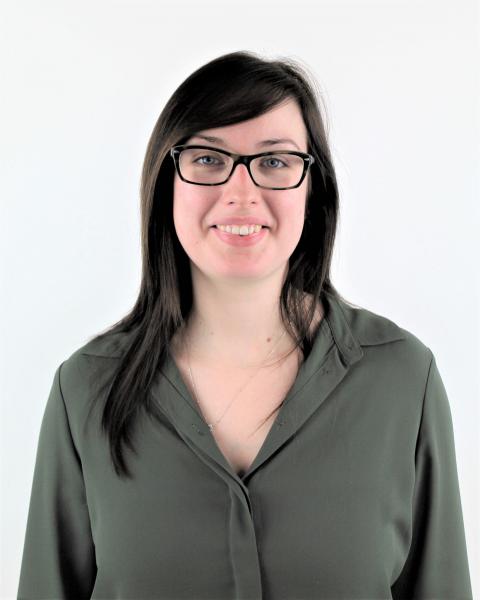 Annelies Delarue
After Sales

Sofie Van der Plaetsen
Accounting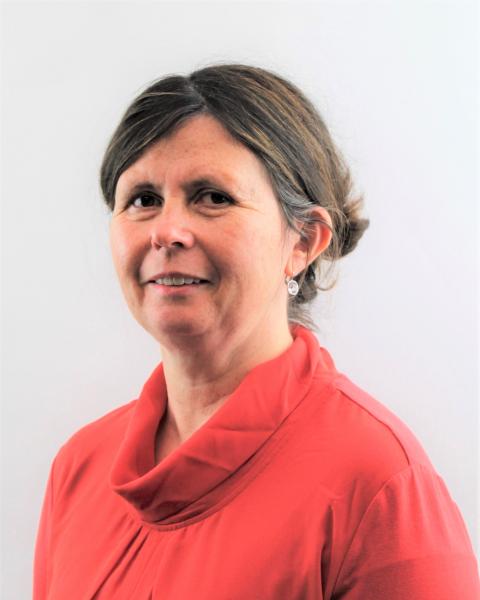 Hilde Bruynbroeck
Accounting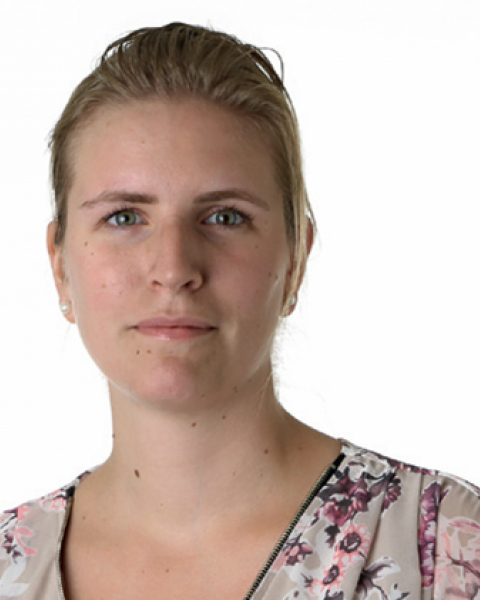 Eléa Benoot
Purchase Manager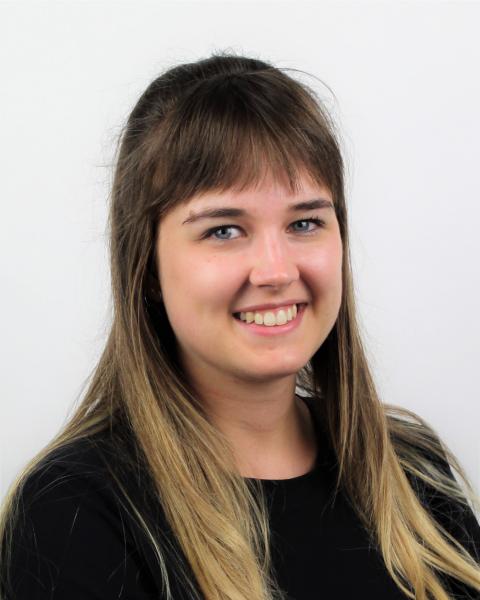 Eva Caron
Marketing Coördinator